Estimation of your property
Let's meet and discuss your plans (sale or rental). After a visit of your property and a market study, we will provide you with an estimate of the value of your house and/or its rental potential.
Rent/Sold with us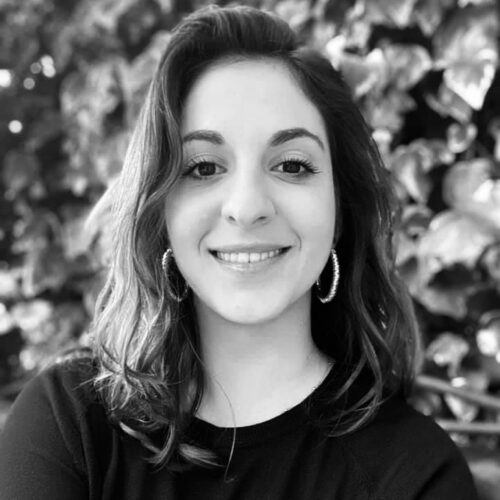 Native to the region, Deborah grew up in the Luberon which she knows like the back of her hand!
After a year spent studying in London, she joined a journalism school in Paris, where she learned what it takes to be a good journalist: to be curious and always on the lookout, develop good writing skills and an analytical mind.
However, the call of the sunny south, the Luberon hills and the Durance river became too strong and Deborah left Paris to return to her house in Provence.
Her desire to share all that Provence has to offer led Deborah to taking care of travellers from across the world, eager to discover the Provençal way of life.
Indeed, she began her career in holiday rentals and spent 4 years selecting high-quality character villas for Air Conciergerie.
At the same time, she became interested in property sales. For 3 years she was a Sales Representative for an estate agency in the region where she consolidated her interest in real estate.
This combined approach to property management means Deborah can handle your projects in their entirety.
Besides, it's great having a blog written by a journalist!
Contact details:
Email: deborah@airpropertyprovence.com
Tel.: +33 (0)7 85 45 50 35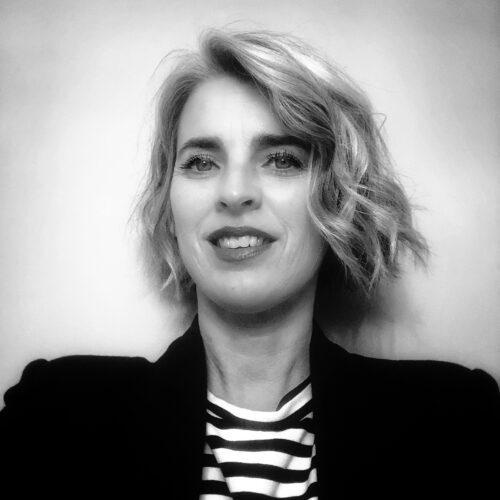 Emma was born in Cavaillon, in the very heart of Provence and, more specifically, the Luberon.
After graduating from Aix-en-Provence University with a Master's in Economics, Emma spent a year studying in Spain, an experience that instantly gave her a strong and irreversible taste for travel and foreign cultures.
She spent 6 years working as an assets consultant in a bank, where she developed a global approach to the management of clients' needs in terms of property transmission, taxation and investment, before leaving to start her own business.
The local economy has always been an important issue for Emma. What really matters to her is to contribute to the development of the local region and ensure that travellers enjoy high-quality hospitality and the very best Provence experience. She is also keen to help property-owners who wish to settle in the region.
After 18 years in the hospitality business, including 15 years in the catering sector, learning from experience what anticipation, organisation and client culture were all about, she was eager to accompany property-owners by doing for them the work that she had done for herself for so long.
That was the beginning of AIR|conciergerie, an agency that specialises in holiday rental management and which was established 2014.
AIR | conciergerie has grown to become AIR|Property Provence, an estate agency with a difference that handles property management from a holiday rental stance.
In addition, globe-trotting Emma spends every winter escaping to the far reaches of the planet, so she knows exactly what it takes to make a successful holiday that will never be forgotten. She also knows how important it is to be properly guided when moving or investing abroad.
Contact details:
Eail: emma@airpropertyprovence.com
Tel.: +33 (0)6 18 70 32 72