AIR Property Provence | Estate agency & holiday rentals
Sale, Rental & Management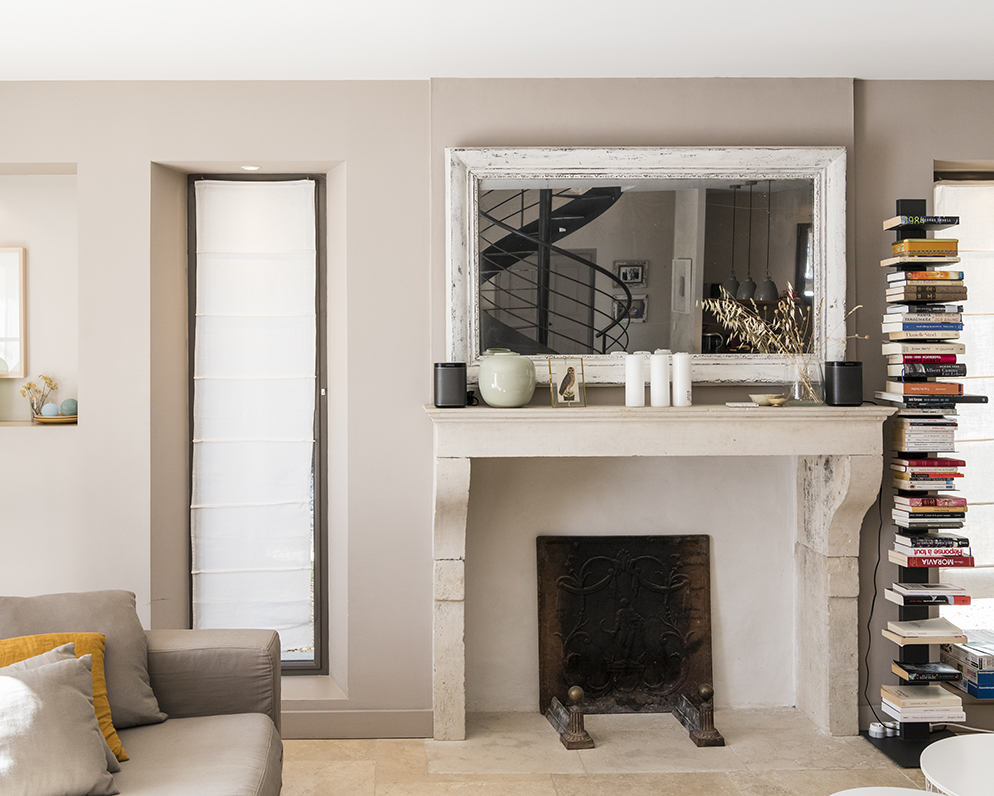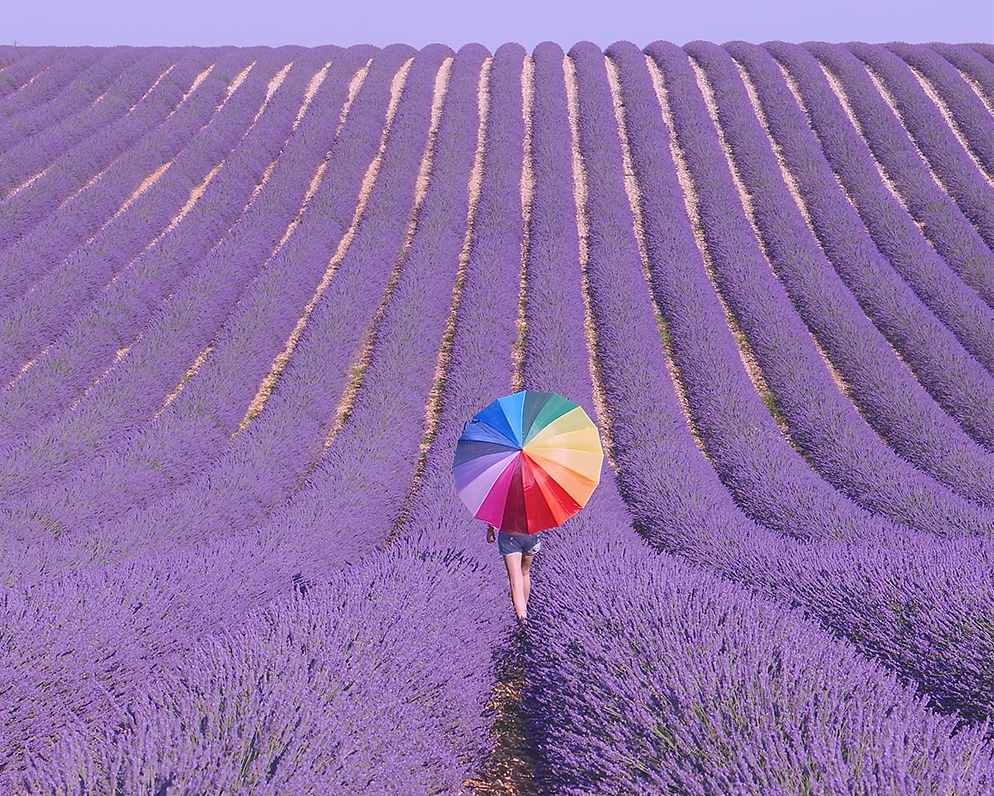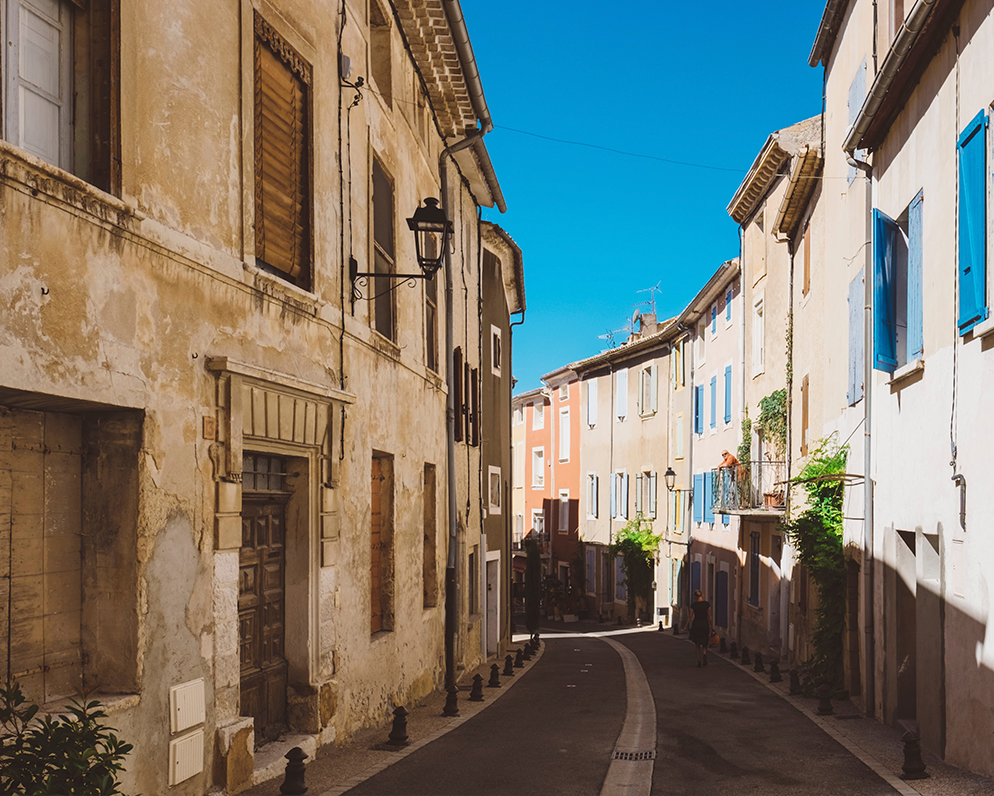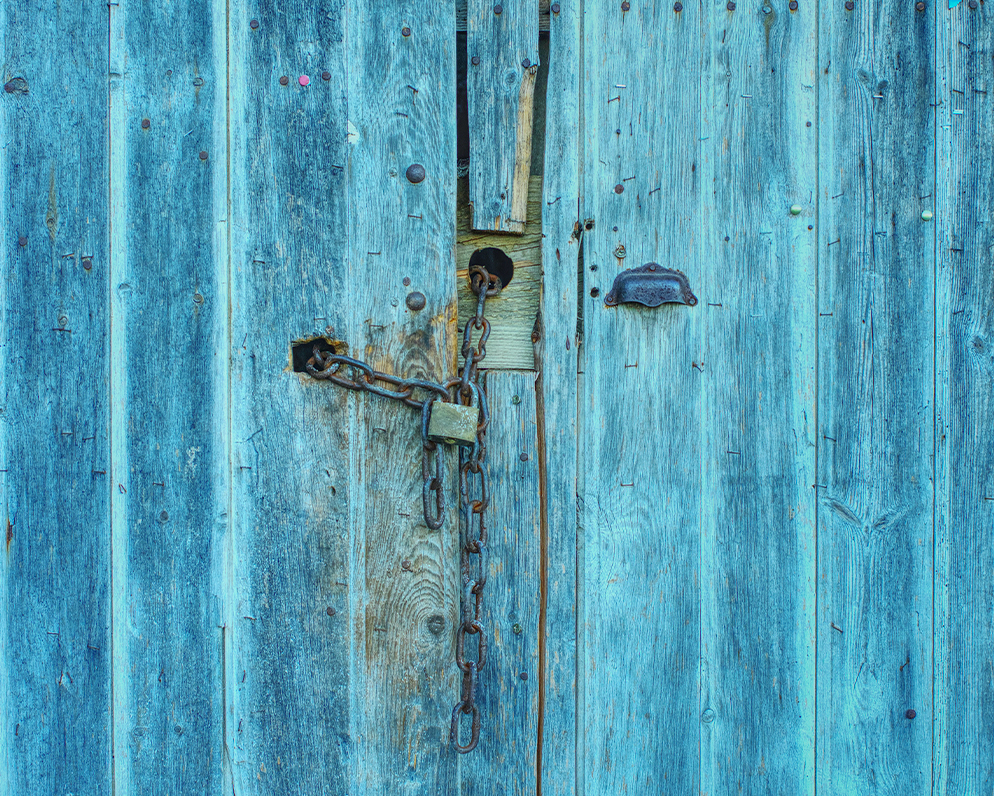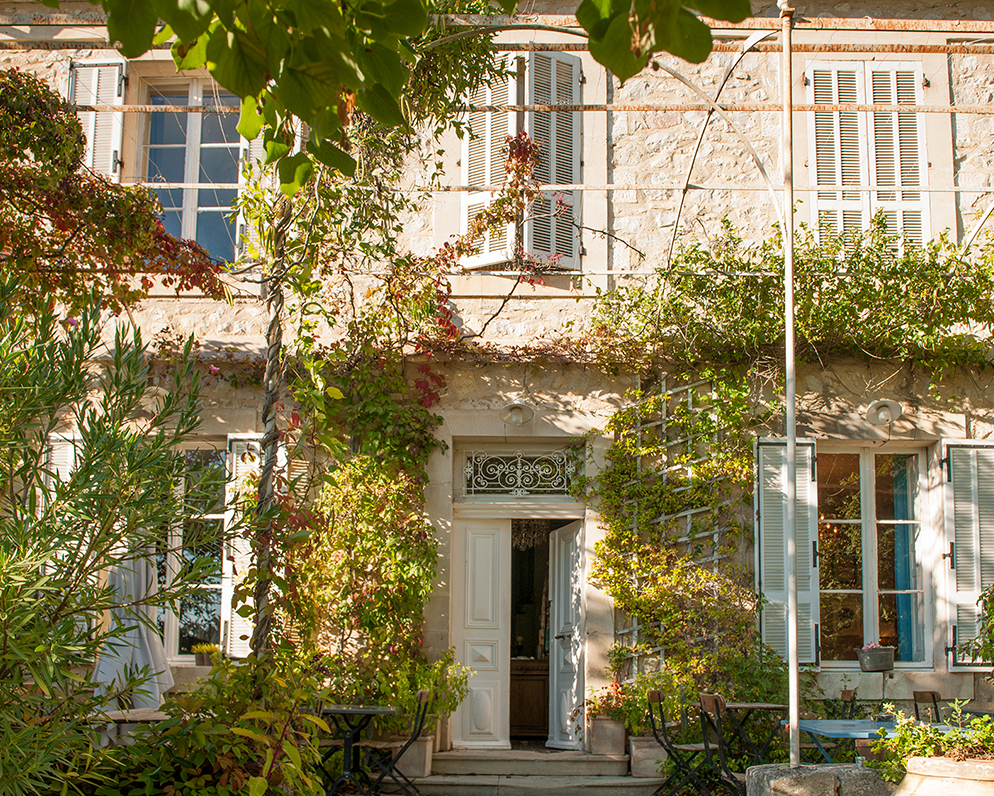 Fans of the Luberon and Provence, welcome.
Throughout the year, the Luberon region offers us perfect temperatures and an outstanding natural environment that it is our duty to protect.
Welcome to Provence, where holidays are truly memorable. Here, we can guide you in all your property transactions, from hunting for your dream house in the South of France through to the purchase.
From the perched villages of the Luberon – Gordes, Roussillon and Lourmarin – to the Alpilles and the Aix-en-Provence area, or the typical villages of the Blue Coast, we know this region like the back of our hand.
Relax and let us take care of everything…
We guide you through every aspect of your seasonal rentals in Provence. Take advantage of our expertise and enjoy a holiday you'll never forget.
Discover our services
Latest properties for sale
Charmante maison de village 116m2 au sol

200 000,00

€

Maison 6 pièces avec piscine proche d'Aix en Provence

730 000,00

€

Maison de ville avec terrasse et garage

205 000,00

€
What our clients say about us
Magnifique demeure où rien ne manque, pas même le compagnon idéal qu'est Charlie, un matou incroyablement affectueux. La vue sur le village et son clocher sont apaisants, le jardin reposant et la piscine, comme un aimant. Une demeure conçue pour la famille, avec de multiples recoins pour partager des moments inoubliables. Et, comme toujours, l'accueille d'Emma et de Déborah toujours aussi chaleureux et d'un grand professionnalisme. Ce n'est pas un endroit qui vaut le détour, c'est un endroit qu'il faut connaitre au moins une fois dans sa vie !

Denis

La bastide dou Pastre
La Salamandre est un havre de paix au cœur du Luberon avec une vue exceptionnelle, au cœur d'une Forêt et d'une guarigue provençale. Quand on ne passe pas ses journées dans la piscine au sel, qui est un bonheur, on apprécie la cuisine d'été où l'on peut déguster les figues du jardin.

Alexandre
We have been coming to this area in the Luberon for years and this house was incredible. It's located in the park between Lourmarin and Bonnieux and is completely private. The pool and grounds are gorgeous, and there is a lot of room for a large group (we were 6). Emmanuelle was so easy to work with and even arranged a chef to come and cook for us for a few days. We would love to return some day.

Brooke

Cabane
Beautiful villa in the heart of a luscious natural park, elegantly furnished and big enough for three families and four generations ! We enjoyed everything and had a wonderful vacation. AIR Property Provence is to be praised for their easy service.

Elisabeth

Les Gardis
Allez y les yeux fermés... vous adorerez le logement, le calme, la piscine privée, la vie à Merindol où il y a tout et ou l'on est proche de tout... de très belles vacances vous attendent !

Christian
Week-end en famille simplement parfait, tout était à la hauteur : le cadre exceptionnel de la maison en plein golf, les équipements, la disponibilité et la réactivité de l'hôte... Malgré le temps qui n'était pas au rendez-vous, c'est un carton plein pour ce lieu où nous reviendrons avec plaisir ! Le + de la maison : la literie était incroyable !!!

Manon
Emma's place is beautiful and such a relaxing atmosphere! We stayed here to celebrate our 25th wedding anniversary by exploring Provence. She gave us many recommendations of where to go and what to see over a lovely breakfast. It was a perfect place to base out of as we explored the area.

Laura
An enthusiastic team at your service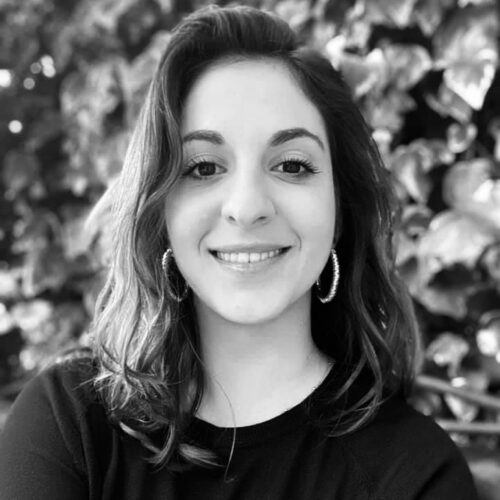 Native to the region, Deborah grew up in the Luberon which she knows like the back of her hand!
After a year spent studying in London, she joined a journalism school in Paris, where she learned what it takes to be a good journalist: to be curious and always on the lookout, develop good writing skills and an analytical mind.
However, the call of the sunny south, the Luberon hills and the Durance river became too strong and Deborah left Paris to return to her house in Provence.
Her desire to share all that Provence has to offer led Deborah to taking care of travellers from across the world, eager to discover the Provençal way of life.
Indeed, she began her career in holiday rentals and spent 4 years selecting high-quality character villas for Air Conciergerie.
At the same time, she became interested in property sales. For 3 years she was a Sales Representative for an estate agency in the region where she consolidated her interest in real estate.
This combined approach to property management means Deborah can handle your projects in their entirety.
Besides, it's great having a blog written by a journalist!
Contact details:
Email: deborah@airpropertyprovence.com
Tel.: +33 (0)7 85 45 50 35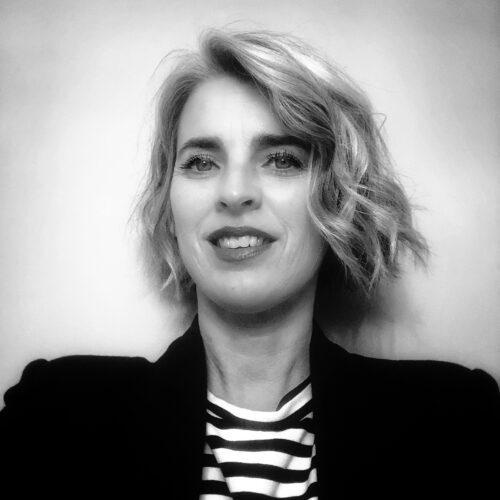 Emma was born in Cavaillon, in the very heart of Provence and, more specifically, the Luberon.
After graduating from Aix-en-Provence University with a Master's in Economics, Emma spent a year studying in Spain, an experience that instantly gave her a strong and irreversible taste for travel and foreign cultures.
She spent 6 years working as an assets consultant in a bank, where she developed a global approach to the management of clients' needs in terms of property transmission, taxation and investment, before leaving to start her own business.
The local economy has always been an important issue for Emma. What really matters to her is to contribute to the development of the local region and ensure that travellers enjoy high-quality hospitality and the very best Provence experience. She is also keen to help property-owners who wish to settle in the region.
After 18 years in the hospitality business, including 15 years in the catering sector, learning from experience what anticipation, organisation and client culture were all about, she was eager to accompany property-owners by doing for them the work that she had done for herself for so long.
That was the beginning of AIR|conciergerie, an agency that specialises in holiday rental management and which was established 2014.
AIR | conciergerie has grown to become AIR|Property Provence, an estate agency with a difference that handles property management from a holiday rental stance.
In addition, globe-trotting Emma spends every winter escaping to the far reaches of the planet, so she knows exactly what it takes to make a successful holiday that will never be forgotten. She also knows how important it is to be properly guided when moving or investing abroad.
Contact details:
Eail: emma@airpropertyprovence.com
Tel.: +33 (0)6 18 70 32 72
Subscribe to our newsletter to not miss any of our news!